Welcome to Catalina Park Inn Bed & Breakfast
Book here for the best rates! Now in our 26th year.
Built in 1927 and superbly located in Tucson's West University Historic District near the University of Arizona campus and the Sunlink Streetcar Line, this jewel-of-a-home retains wonderful original detail.
Since opening as Catalina Park Inn Bed and Breakfast in 1994, innkeepers Paul Richard and Mark Hall have been offering their guests friendly hospitality and comfortable accommodations in a relaxed environment.
Guest rooms are smartly appointed sanctuaries of privacy that combine time-tested standards with modern conveniences. Four rooms are located in the main house and two rooms are located in a detached building within the walled courtyard and desert garden. There is plenty of convenient parking.
Each guest room is unique in decoration but all offer you a private bathroom, fabulously comfortable bed with great linens, high quality pillows and sumptuous robes. All rooms also offer TV/DVD, Wi-Fi, and an array of bath amenities.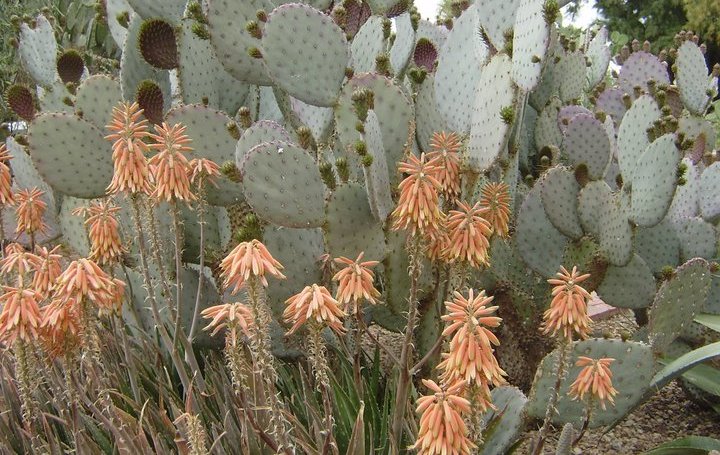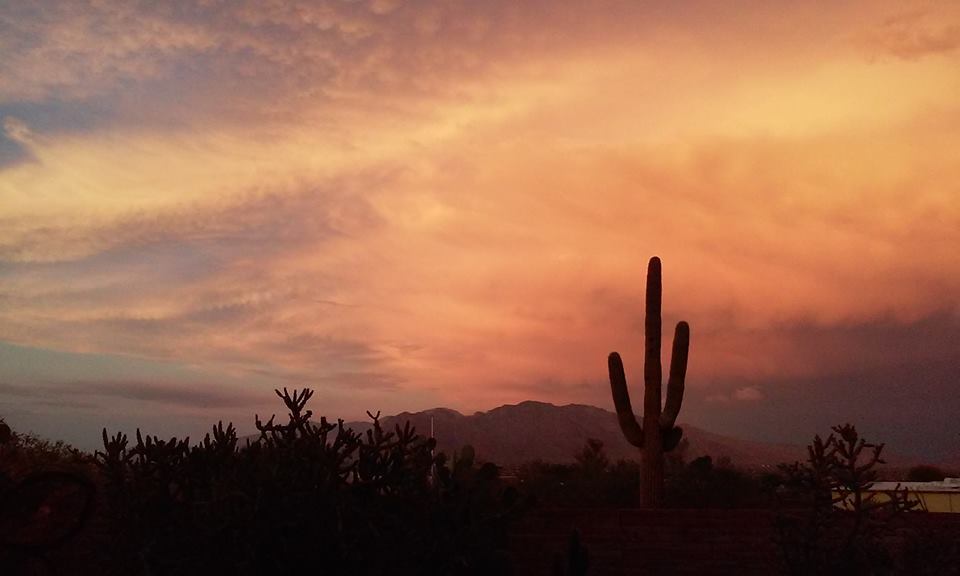 Within a short distance you will find:
About Your Stay
Morning at the inn begins with a glorious breakfast in the dining room. Plenty of assertively brewed European-roast coffee often sparks lively conversation and accompanies Paul's Famous Banana Bread and house specialties such as Croissant French Toast with Very Berry Sauce or Southwestern Breakfast Burrito. Whatever the day's menu, you will feel sufficiently fueled to tackle a canyon hike, sight seeing or shopping spree. When you return to the inn from your day, fix yourself a cup of tea and have a couple of Mark's homemade cookies.
The inn and grounds offer a strong wifi signal There is also a computer and printer in the living room for checking email, printing boarding passes and searching the web should you decide to leave your equipment at home.
All rooms have DVD players and we invite you to borrow a film from our Pre-Streaming DVD collection or bring your own. (Fun Fact: our home played the part of the sorority house in the college classic The Revenge of the Nerds!)
We welcome children 12 and over and well-behaved adults.
On the main floor is the Butler's Pantry where you will find wine glasses, openers, ice, a fridge, a microwave, and a coffee maker set for early risers.

Wonderful desert gardens surround the inn and there are interesting spaces where you may follow the sun or seek out a bit of shade. Over the years we have amassed quite a variety of cactus and succulents. Many birds stop by the fountain in the West Garden for a quick drink and bath.
Catalina Park Inn Bed and Breakfast offers guests a terrific central location on a quiet residential street in Tucson's West University Historic District. Just two blocks away is a stop on Tucson's 4.2 mile Sunlink Streetcar Line.
Whether you are traveling to Tucson for business or pleasure you will find Catalina Park Inn Bed and Breakfast offers you a high degree of comfort, privacy, and friendly service.
Learn More
Sign Up Today
Subscribe to our newsletter and be the first to learn about our seasonal promotions and special deals.
By clicking "Sign Up" I agree to the Terms of Service.
Guest Reviews
We strive to provide an exceptional level of service for every guest, and are proud to have a 4.5-star rating on TripAdvisor.
View Reviews